UPDATES TO ONSITE OPENING WILL BE EMAILED TO STAFF AND STUDENTS.  LIBRARY STAFF & ALL OTHER COLLECTIONS, SERVICES, SUPPORTS & INSTRUCTION ARE AVAILABLE ONLINE.
If you have any questions, please email us at library@ait.ie. Details of our library services are at: Summer Library Services.
Don't forget to follow us on our Social Media accounts.  Connect with us on Instagram, Twitter and Facebook.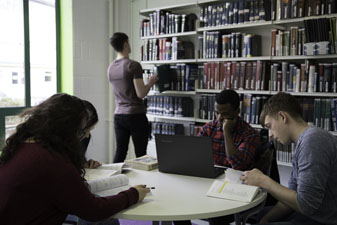 Access to a variety of information resources to support your teaching, learning and research.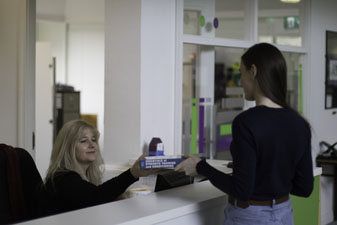 Find out about the services and facilities available in AIT libraries, including borrowing and printing.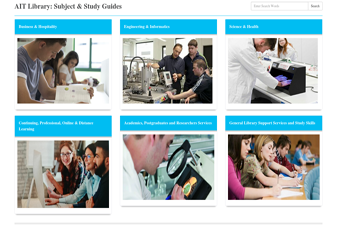 Online information, subject and resource guides to help with your learning, research or teaching.