Library locations at the Main Campus and the East Campus are closed from 6 pm, Thursday 12th March 2020 until further notice. No fines will be charged for materials on loan during this period.  Library e-resources will remain accessible through your AIT credentials as normal.
Please see our dedicated COVID-19 Closure Guide for further information.
FAO Lecturers: Sourcing core text e-books for your Curriculum


Staff is asked to review our new LibGuide on sourcing e-books and to complete the form with your current core textbooks to start an engagement with the library team for your modules.
The Library team are operating remotely and will be available Monday – Friday from 9 am – 4 pm to assist with any requests including one to one assistance related to research or any other information need.  Please email all queries to library@ait.ie and it will be redirected to the appropriate team member.
Don't forget to follow us on our Social Media accounts for the most up to date information. Connect with us on Instagram, Twitter and Facebook.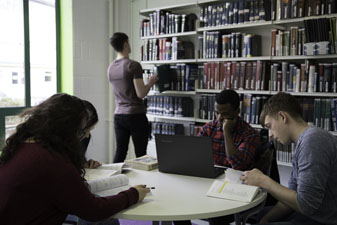 Access to a variety of information resources to support your teaching, learning and research.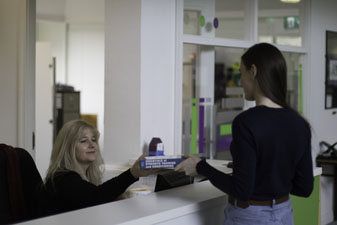 Find out about the services and facilities available in AIT libraries, including borrowing and printing.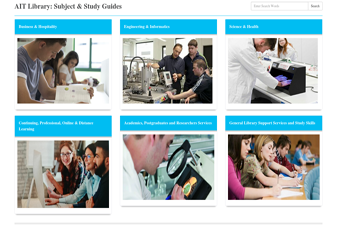 Online information, subject and resource guides to help with your learning, research or teaching.