Search for a Journal Article by:
Title, Subject, Phrase & Keyword
Type as much or as little of the title as you wish. For example:
Harvard Business Review, Harvard Business or Harvard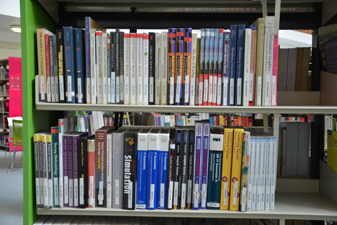 Access to a variety of information resources to support your teaching, learning and research.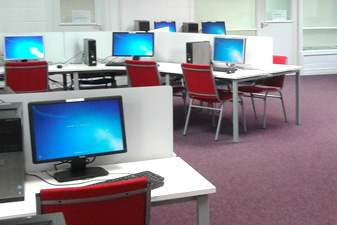 Find out about the services and facilities available in AIT libraries, including borrowing and printing.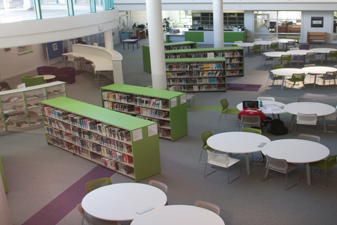 Online information, subject and resource guides to help with your learning, research or teaching.