Faculty Librarians
Dedicated Faculty Librarians and their teams provide in-depth knowledge and support for students, staff and researchers' subject specific information needs.
Each Faculty has a designated Faculty Librarian. The role of the Faculty Librarian is to work with their designated Faculty to help identify and meet the information needs of staff, researchers and students.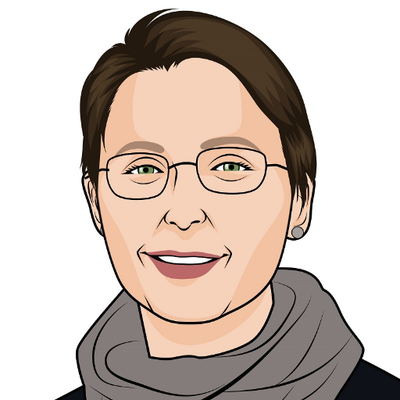 Faculty of Continuing, Professional, Online & Distance Learning
Celine Peignen
+353 90 648 3040
cpeignen@ait.ie
What we can do for you
Schedule a customized workshop/library tutorial for your class either within your classroom or in the library.
Schedule a personal consultation for advice on how to best discover the literature related to your research area (Staff, Researchers & Postgraduates only).
Recommend new resources for purchase.
What you can get from us
Find guidance on information skills, including using the library catalogue, database searching and evaluating information.
Get advice and support on managing your references.