GROUP STUDY ROOMS ARE NOT AVAILABLE DUE TO COVID-19 MEASURES
The library provides 4 group study rooms for booking in the main library. These may be booked online on or off campus at https://booked.ait.ie or at the Library Issue Desk.
You will need your current AIT student card in order to book a room. Only registered students are eligible to book these rooms.
Your Privacy
Please note that if you login to this service, your data is stored in our system. If you would prefer not to have your data stored than do not use this service.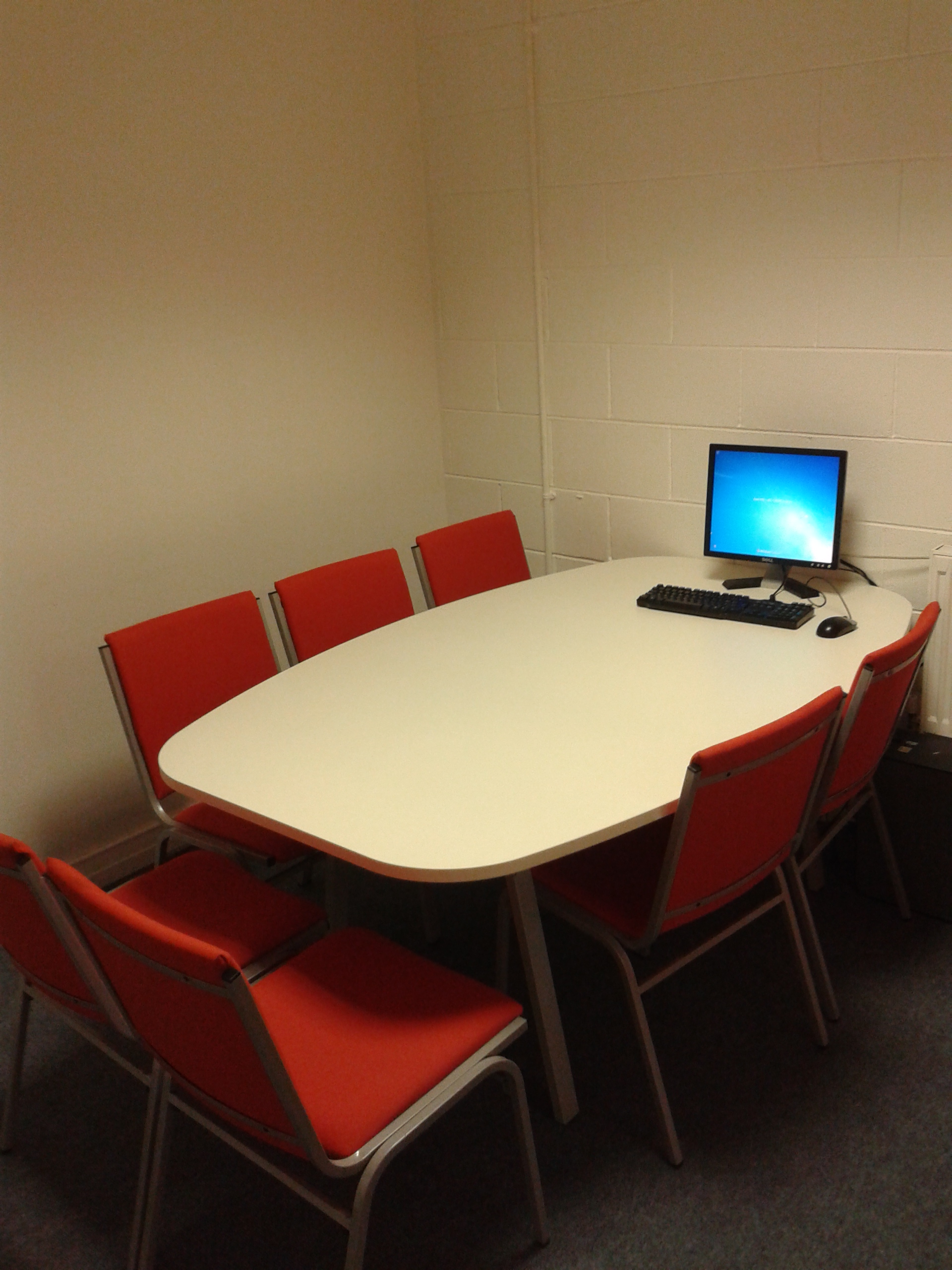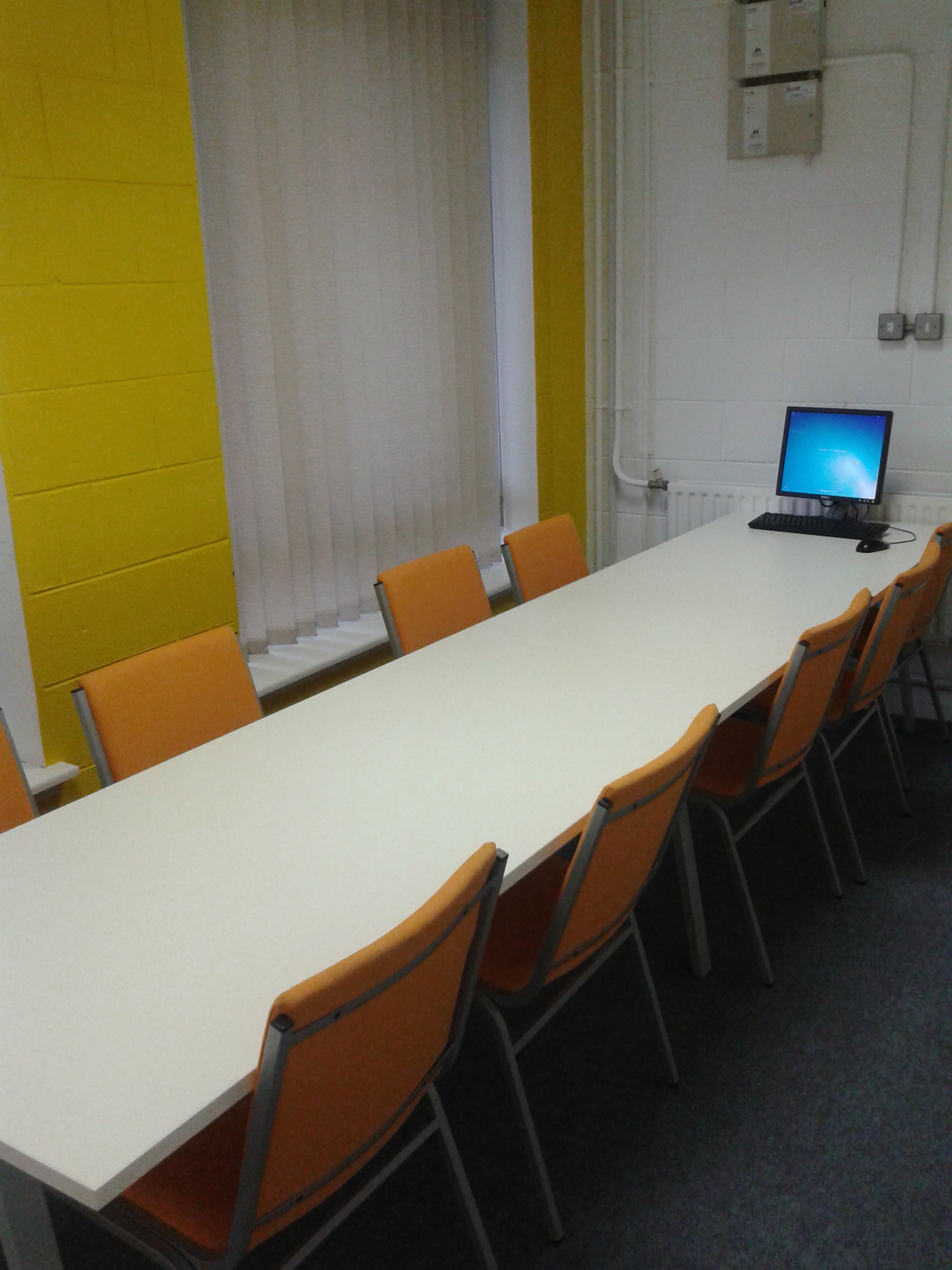 Terms and conditions apply
Group study rooms are available on a first-come-first-served basis for group work.
You can book for a maximum of two hours per session, per group.
The booking needs to be activated at the Issue Desk prior to start time.
A 10 minute rule applies so if the group do not turn up and activate the booking within 10 minutes of the start time then the room can be booked by another group.
You can book a room for immediate use if there is no prior booking for the current period.
The Study rooms are for study purposes only and not to be used for entertainment eg. social media, watching sport etc.
Please Note
If you find any faults within the study rooms, please report any such issues to the Library Issue Desk.
The study rooms are not soundproofed and you cannot lock them.
Please do not leave any personal or valuable items in the rooms; unattended property may be removed by library staff.
As with the rest of the library no food or drink is allowed in the Study rooms.
Please leave the study room clear and tidy at the end of your session, and remember to take all your belongings with you.
Please be prepared to leave promptly at the end of your booked slot as others may have booked the next slot.